We create tailor made solutions
We constantly invest in research and innovation to design tailor-made solutions for each of our customers in step with the changing world
All our expertise and experience in the fields of Energy Management, Business Continuity and Power Quality.
Our values
Behind every project there are people.
And that's exactly where we start from: the power of a handshake, the word given, the trust…
Commitment, seriousness, competence, transparency.
But also research and innovation in order to offer all our expertise in the field of energy conversion and storage.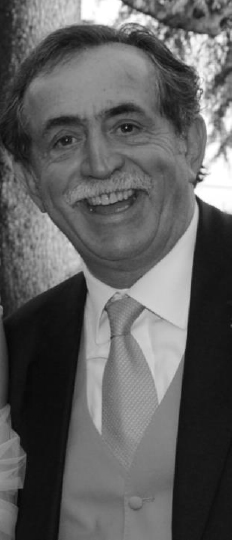 Claudio Moro - President
I led the Braga Moro Energy Systems since its foundation until 2005 and I have been in this industry for more than 40 years. I have always dealt with systems and solutions for the conversion and accumulation of energy, both on-grid and off-grid. Over the course of my career I have been able to count several success stories in the energy, networking, telecommunications and multimedia communications industries.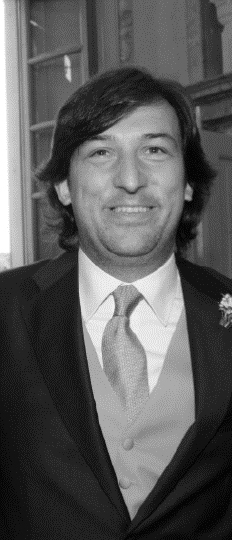 Giorgio Moro - Business Development Direction
After almost 20 years spent in Braga Moro Energy Systems, where I initially worked in Procurement to then move to the Sales & Marketing Direction for both Italy and foreign countries, today I'm responsible for all of PowerME's commercial initiatives.
I believe in the power of ideas and innovation.
I am extremely enthusiast and I strongly commit to everything I do, because I have great faith in our team!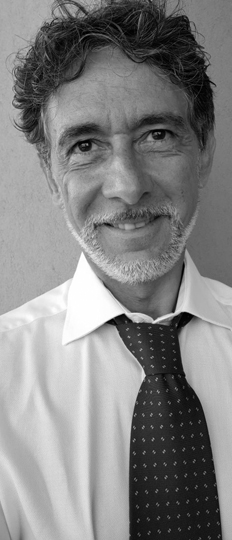 Claudio Negroni - Chief Technical Officer
After more than 25 years in Braga Moro Energy Systems as the R&D Director, where I also worked on Testing and Commissing for the national and international market, today I coordinate all the technical activities for PowerME. I design Business Continuity, Storage and Backup, Disaster Recovery and Power Quality solutions. I'm also the president of Electronic Service, a company of the group that specializes in multi-vendor support and repair services.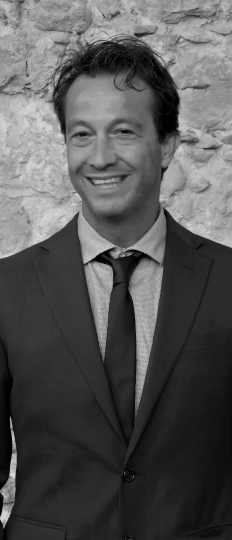 Vindice Ferrero – Operations & Service Manager
«Vindice» literally means «he who makes a claim»... in my case, Nomen est Omen ... in fact I spent more than 20 years «in the trenches» in support of the Customer, holding positions of responsibility in industry leading companies. I have managed hundreds of Mission Critical plants dealing with product quality, production processes and Project management.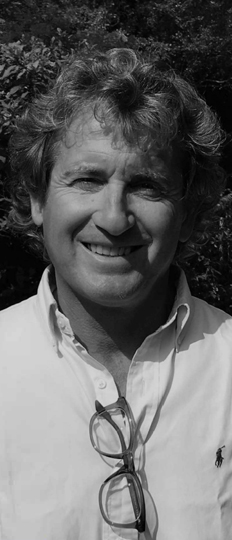 Marco Bettega – Industrial Applications Director
After more than 20 years in Powerbox and Bel Power Solutions as Managing Director for Italian market, I have joined PowerMe with great enthusiasm! I am in charge of the Industrial Division ( Transport & Railways, Electric &Hybrid vehicles charging solutions ) and for the Custom Designs for specific Vertical Markets
Mauro Merati – Sales Manager
After more than 30 years in Rittal and others primary mechanic industries as Sales&Marketing Manager, I have joined PowerME. I am in charge of ICT & Newtorking System Integration projects.